To say I love industrial design might be an under statement. I happen to live in a city that has an affinity for all things industrial. It carries over to the way a lot of us decorate our homes. I first fell in love with the Edison chandelier (see below) from Pottery Barn and knew I had to have it for my own house someday. That led me down the rabbit hole to all things industrial.
This post may contain affiliate links. I do not post products or services that I don not use myself. All opinions are 100% my own.
LIGHTING:
There are a fair amount of places you can buy Industrial style lighting online. It just so happens that here in Portland we have School house electric lighting that is just superb! Here are a few examples of cool light fixtures.

________________________________________________________
FURNITURE:
I love the look of gears, wood and metal. A chunky piece of wood with giant casters is my cup of tea. Just try not to stub your toes on all that metal!

________________________________________________________
DECOR:
To think that a giant hook is something that has gained popularity as decor sounds a little off. With natural fiber cloth, to rough wood the selection online is overwhelming. The truth of the matter is, is that industrial decor and rustic decor are very closely related and share some of the same textures and finishes.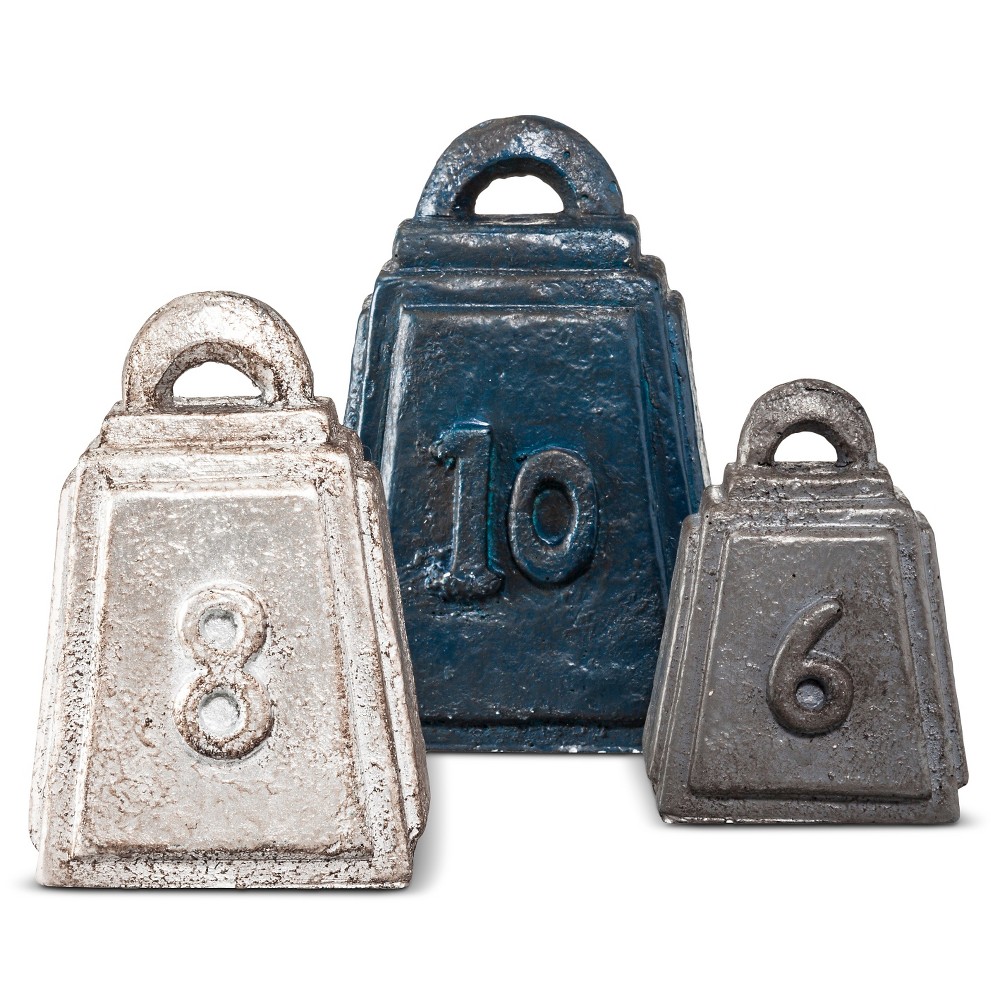 JEWELRY: WHO KNEW?
This is more steam punk then anything in my opinion, but cool none the less.
It all started with my Double industrial conduit curtain rods. I Posted the picture to Pinterest over 2 years ago and have had it re-pinned over 25,000 times! After that, it was destiny for me to have the industrial style invade my life. In a good way.
I will be back in two weeks with another Wish list Wednesday. If you have something you would like me to post about leave a comment at the bottom and I'll get back to you.